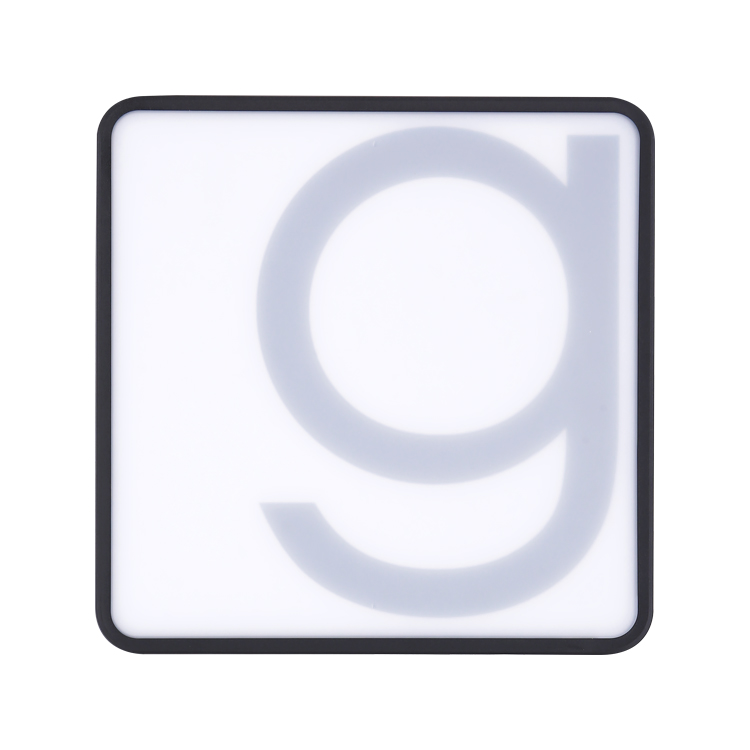 SQUARE CUTTING BOARD
Pricing inquiry (see details)
CUTTING BOARD: POLYETHYLENE(PE)
FRAME: WHITE, BLACK, ORANGE, GREEN, YELLOW
SMALL, MEDIUM, LARGE
---
Available in 3 sizes for multipurpose.
Both sides are designed differently. Side with a furrow at the edge is to prevent the liquid to flow. The other side is flat to remove the foods directly into the pots or pans without spilling.
There is no gap between the frame and the cutting board, so there are no foreign substances and it is easy to clean.
It has a different design on both sides, so it can be used as an interior artwork when not in use.
<OEM/ODM AVAILABLE>