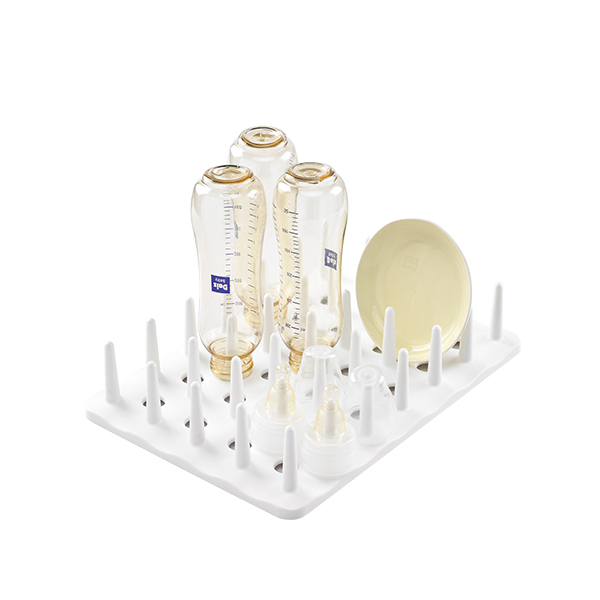 MUTIL DISH RACK S/M/L (C05)
Pricing inquiry (see details)
BODY: PP
SMALL: WHITE, GREEN, ORANGE, GRAY
MEDIUM: WHITE, GRAY
LARGE: WHITE, GRAY
---
Can store and dry various size and type of dish, cup, baby bottle, bowl and etc.
It is made of PP, so it does not cause rust.
Dishwasher safe
Could use it as a main dish rack or additional dish rack for baby supplies.
The size is small, so it saves spaces in a small kitchen.
Can be installed inside the dish rack or in the drawers or cabinet to place dishes as a dish stand.
It is easy to clean due to the small size and lightweight.
<OEM/ODM AVAILABLE>